[TOC]

What? Hike for the Family group with children and for the retired people? And it is not Everest or Annapurna…

Yes. It is not Everest or Annapurna. When you are in Kathmandu after finishing your main tour plan and you have nothing to do for a couple of days that you are looking forward to enjoying it amazingly that's what Namobuddha Balthali Hiking stands for.

Namobuddha Balthali Khopasi Hike is an epic trip to generate an incredible experience. First, you drive for about a couple of hours to the Namobuddha Monastery, which is a significant monastery in Tibetan Buddhism. The fluttering prayer flags, the lightning butter lamps, the monks and the downhill scenery along with the Himalayas that can be explored make your impression superb. Spinning the prayer wheels, you can make the sound- Om Mani Padme Hum.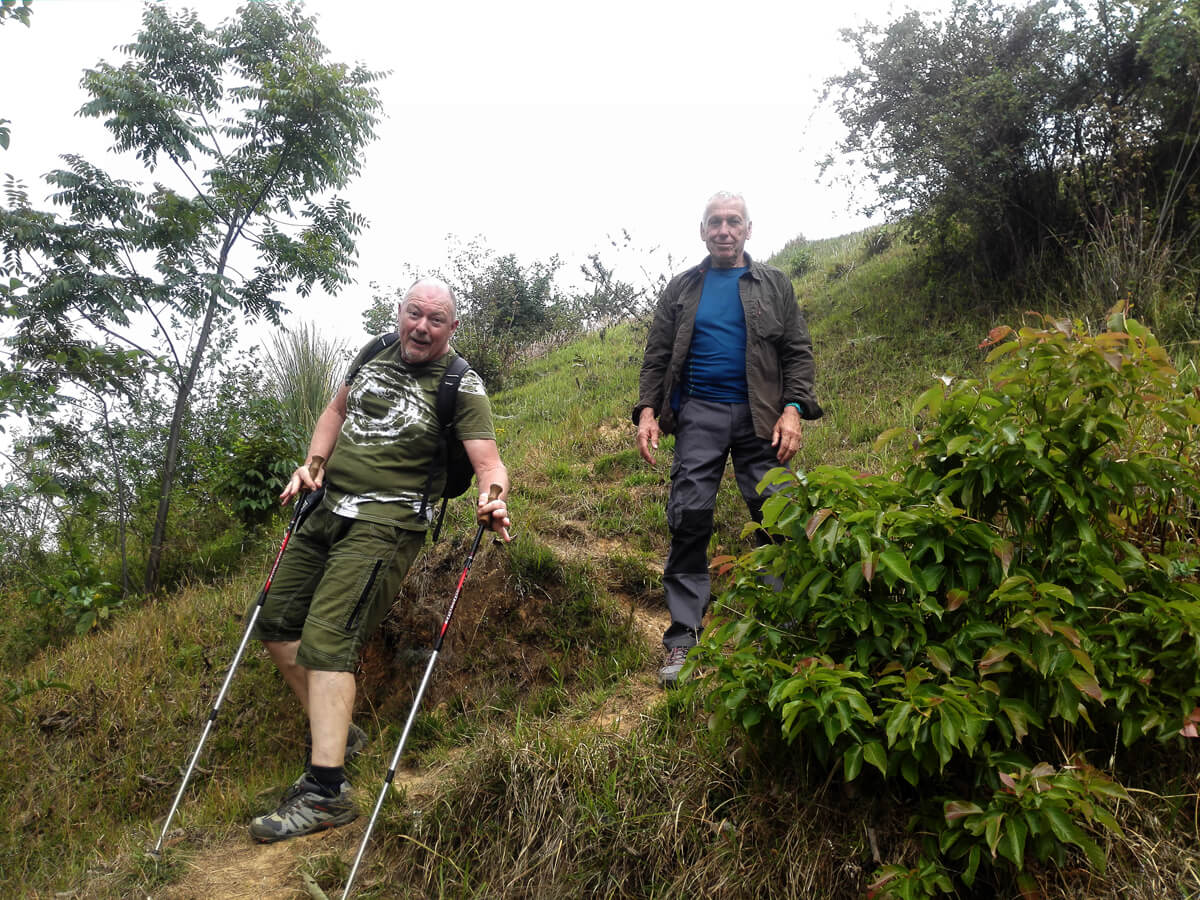 Well. This is not all. The hike begins now. The prayer flags throughout the forest offer you an incredibly spiritual experience. The breeze in the pine forest, the birds' sound, and the overall setting will let you experience the divinity. The hiking trail is gentle and wide. Walking all the way downhill, you will encounter a deep gorge, which is breathtaking.
You will see the beautiful Balthali village, located on flat terrain. The setting is beautiful. Descending the Roshi Khola, the landscape will allure you. Now, it's time to walk through the fields of mustard or potato or paddy, based on the season when you are hiking there.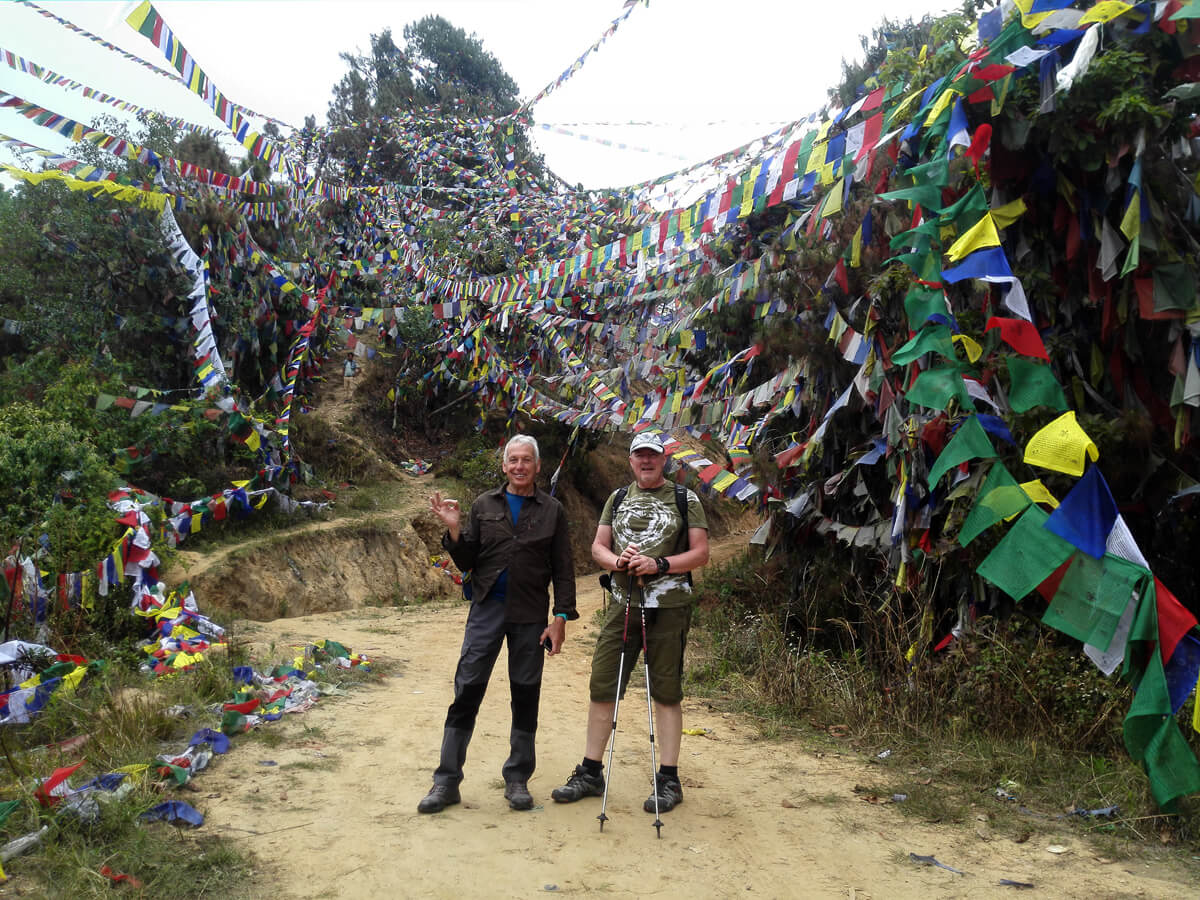 If you have time, an overnight stay and a side trip will be magnificent. Otherwise, walk further to Khopasi and cross the breathtaking bridge over a deep gorge that has been decorated with Buddhist prayer flags.
Ohooooo!!!!!!! Here we go. Our car/jeep/bus is here. Let's drive for one and a half hours more to Kathmandu.
How can you ignore such a beautiful hike on your vacation in Nepal? Book the easy and best hiking trips today and secure the best memories.